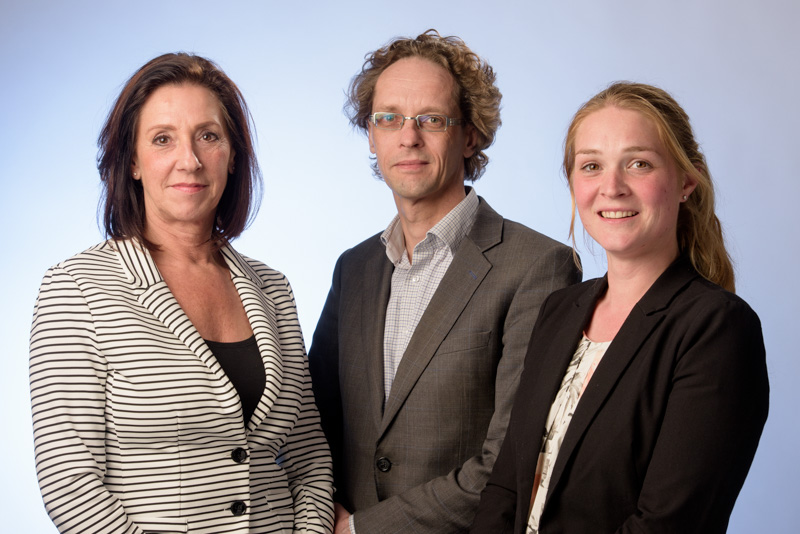 How do we view our services?
Personal attention has our priority.
We are not working on our own, we work together with you as a client. We will explicitly invite you to think along with us and to work together on financial solutions. It is our concern that you understand our advice and that you ask for clarification if this is not the case. We have the patience to explain complicated cases thoroughly. This is the only way to make it become your story. We want to get to know our clients well.
It is all custom-made.
We will not try to seduce you with specially reduced prices or so-called "stunning offers". Instead, we will look for the best solution for you. We are convinced that listening well to you and carefully considering your personal situation will lead to the best advice.
We strive for coherence.
We will consider your wishes and opportunities from a larger perspective. By doing so we can bring coherence into all the different aspects of our advice.
We deliver quality.
We have the knowledge available to help you as well as possible. And we take care that this knowledge remains up to date. This way the quality of our financial services will consistently stay high.